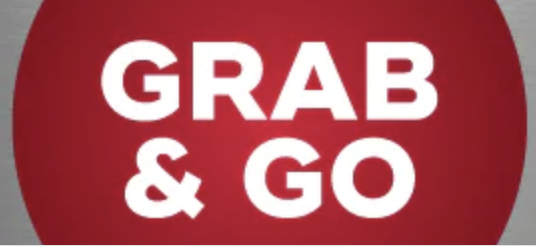 Grab & Go Breakfast and Lunch
Alma Public Schools
Saturday, March 28, 2020
Just a reminder that our Grab & Go Breakfast and Lunch includes Alma students and their siblings under age 18. Meals must be signed up for each day, and the deadline to sign up is 1 PM for the next day's meal.
Don't forget to get signed up for Monday by 1 PM tomorrow. You can fill out the form multiple times for the entire week or longer! No one will be monitoring the account after 1 PM, so it is important to have your order in by then.
There will be no Grab & Go on April 10 and April 13 as those were scheduled days off from school.
Here is the link to sign up: https://forms.gle/B1NHZiPHwJsR...