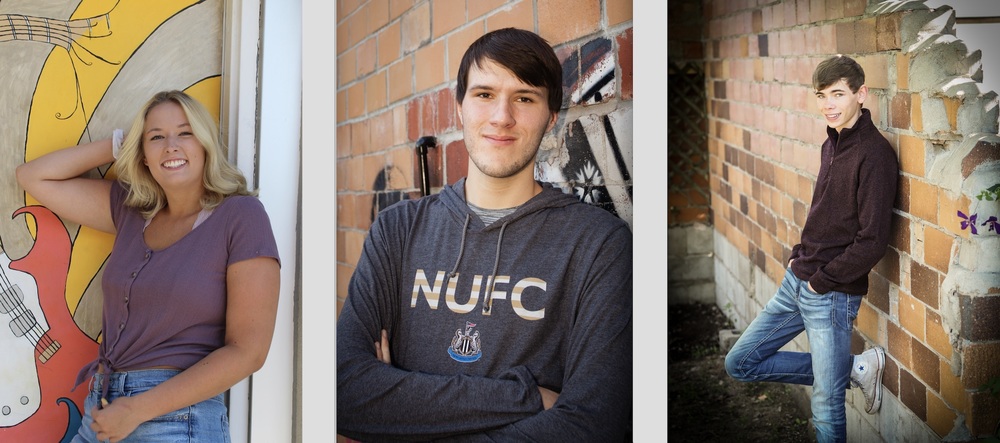 Susan Thompson Buffett Foundation Scholarship Recipients
Alma Public Schools
Friday, May 01, 2020
Alma Public School is pleased to announce that we have had 3 students awarded Susan Thompson Buffett Foundation scholarships. Each of these students has worked hard throughout high school and we are excited to see them receive such generous award!
The scholarship recipients from Alma are: Bonnie Nelson, daughter of Angel and the late Scott Nelson, granddaughter of Sharon Nelson William Anderson, son of Edward Anderson and Tina Gdowski Michael Edgar whose guardians are Justin and Jaclyn Daake
The Susan T. Buffett Foundation has offered scholarships to college students in Nebraska for over 50 years. Scholarships are awarded on a competitive basis to first-time freshmen entering college who are residents of Nebraska, graduates of a Nebraska high school (or GED) with plans to attend a Nebraska public college.
Congratulations!! #ProudToBeACardinal